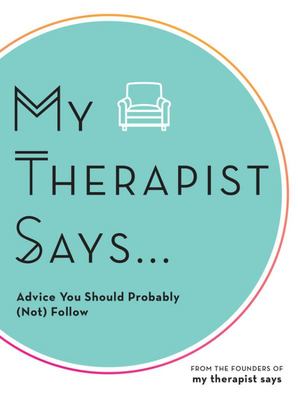 $35.00
AUD
Category: gift book
From the team behind the super-popular Instagram @MyTherapistSays comes this humorous guide that chronicles the exhausting task of navigating the daily, anxiety-ridden struggle that we fondly call life. Including hilarious memes MTS is known and loved for, along with checklists, prompts, questions from readers, and more, My Therapist Says is the guide you need to achieve your goals, one wrong turn at a time.   ...Show more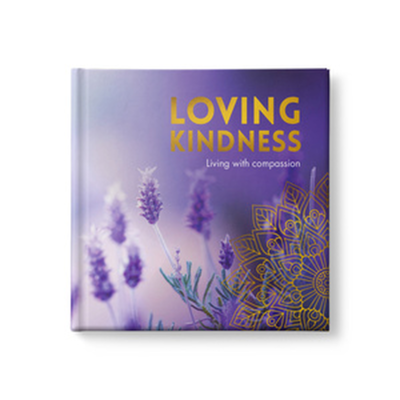 $9.96
AUD
Category: gift book
Practising loving kindness can enhance empathy, boost positivity and reduce negativity. May all beings be at ease. Loving Kindness is filled with gentle reminders and prompts for living a positive life.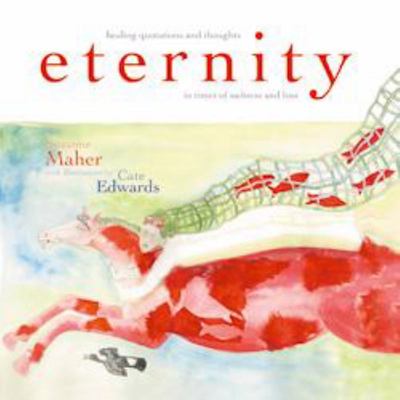 $24.95
AUD
Category: gift book
A calm and memorably penetrating giftbook that tells two stories: one of understanding anguish and grief and the other of hope and inspiration. The perfect gift in times of sadness and loss. The carefully selected quotations transport the reader into a world that lifts the spirit and enlightens the soul . Wonderously illustrated by Cate Edwards. ...Show more
$19.95
AUD
Category: gift book
Barkology - Wisdom of the Gods Dogs, will take you on a delightful journey filled with snuggles, wagging tails, licks, love and excitement.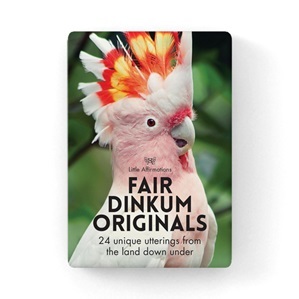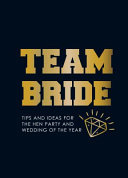 $16.99
AUD
Category: gift book
TEAM BRIDE FOR THE WIN Don your sparkly sashes and raise your glasses, as you celebrate the lead-up to the wedding of the year. Packed with tips and ideas for organising the hen party and preparing for the big day, as well as inspiring quotes and statements on love and friendship, this little book is a must-have for any bridal party. SELLING POINT: * An ideal gift for the hen/bridal party that offers plenty of fun-filled ideas and activities on how to celebrate in the lead up to the big day. ...Show more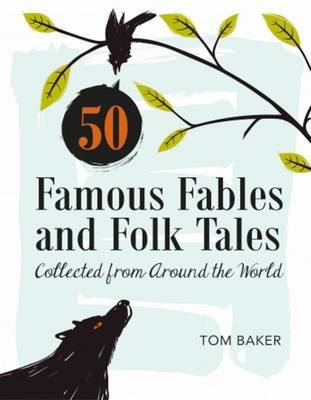 $24.99
AUD
Category: gift book
Enjoy a collection of classical stories, culled from the greatest storytellers of all time, offering up tales of animals and other enchanted creatures to delight readers young and old. As fables, each story demonstrates a moral lesson or a piece of advice for readerssome of whom may be struggling with r elated problems, difficulties, and stumbling blocks addressed by the lessons in each tale. Whether it's a rousing tale of stone soup, a tortoise and eagle, country and city mice, or foxes, hens, and farmers, readers of all ages will be entertained by the fresh story approach of Aesop, Robert Dodsley, Phaedrus, and others, some retold from tales of cultures as diverse as those of Native Alaska, Africa, Arabia, the Far East, and more. ...Show more