$29.99
AUD
Category: gift book | Series: Affirmations
Love is the essence of life. It's the spine-tingling, mysterious force that unites people with all those close to them. Where there is love, we truly live. The Book of Love honours the enduring power of love; it brings together a lifetime journey of cherished memories into a rich tapestry of stunning im ages ad tender words that will fill hearts with joy and gratitude. ...Show more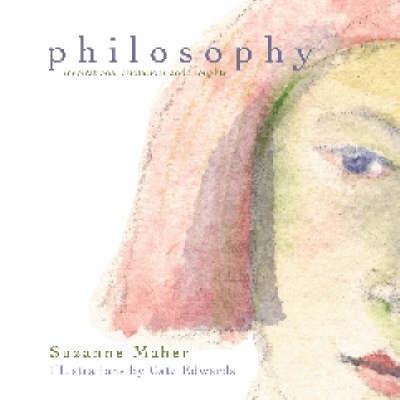 $24.95
AUD
Category: gift book
The chance discovery of nine journals, covered in dust on a bookshelf in a tiny Australian country town, led to the collaboration of drawings and enlightened messages in this book. Hidden inside these journals were a soul's intimate journey through the trials, hopes and revelations of life.
$5.99
AUD
Category: gift book
These adorable little books are big on the inside. Each is a pocket-sized collection of wisdom from the quirky perspective of baby animals, rabbits, cats, dogs, horses and monkeys. Featuring stunning photographs, our Little Books are the perfect gift for any occasion.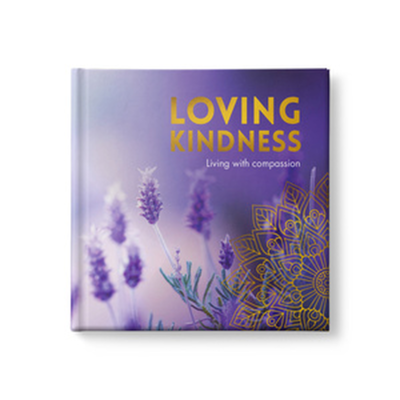 $9.96
AUD
Category: gift book
Practising loving kindness can enhance empathy, boost positivity and reduce negativity. May all beings be at ease. Loving Kindness is filled with gentle reminders and prompts for living a positive life.
$27.99
AUD
Category: gift book
A look at the culture and fanaticism of book lovers, from beloved New York Times illustrator Grant Snider It's no secret, but we are judged by our bookshelves. We learn to read at an early age, and as we grow older we shed our beloved books for new ones. But some of us surround ourselves with books. We collect them, decorate with them, are inspired by them, and treat our books as sacred objects. In this lighthearted collection of one- and two-page comics, writer-artist Grant Snider explores bookishness in all its forms, and the love of writing and reading, building on the beloved literary comics featured on his website, Incidental Comics. With a striking package including a die-cut cover, I Will Judge You By Your Bookshelf is the perfect gift for bookworms of all ages. ...Show more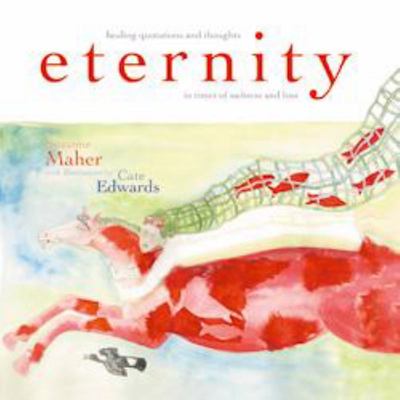 $24.95
AUD
Category: gift book
A calm and memorably penetrating giftbook that tells two stories: one of understanding anguish and grief and the other of hope and inspiration. The perfect gift in times of sadness and loss. The carefully selected quotations transport the reader into a world that lifts the spirit and enlightens the soul . Wonderously illustrated by Cate Edwards. ...Show more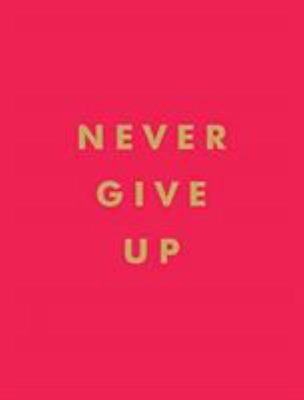 $17.99
AUD
Category: gift book
It's always too early to quit.   You are tougher than you think and stronger than you know. This bright and emboldening book of quotes from life's winners and strivers is a timely reminder of what's possible when you NEVER GIVE UP.A small yet powerful gift book, loaded with timeless quotes that will e nergize and inspire. ...Show more
$19.95
AUD
Category: gift book
Barkology - Wisdom of the Gods Dogs, will take you on a delightful journey filled with snuggles, wagging tails, licks, love and excitement.