$12.99
AUD
Category: gift book
Say thank you to someone wonderful with this fun and stylish collection of lovingly selected quotations and witty words for a smashing sister.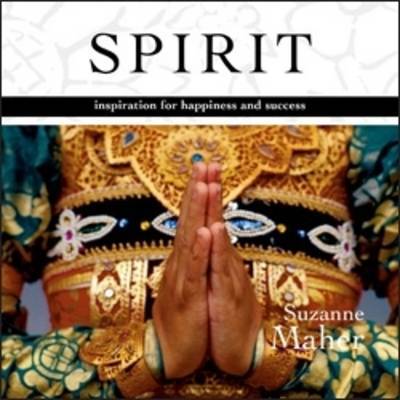 $19.99
AUD
Category: gift book
A wonderful volume featuring photographic images and brought together with quotations that serve as a guide for a life of abundance on every level.
$9.99
AUD
Category: gift book
Recognising your true worth through mindfulness. Our nature is love is filled with simple, timeless wisdom and practical principles for moving towards a more loving and meaningful life. Make each day the best on your journey.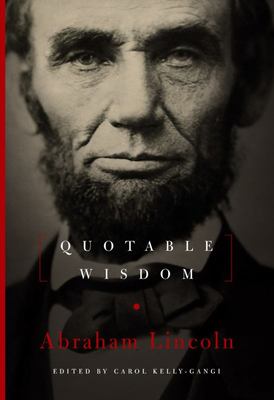 $14.99
AUD
Category: gift book | Series: Quotable Wisdom
From Abraham Lincoln's early years on the Kentucky frontier to the heartrending brilliance of his Gettysburg address and second inaugural address, this unique collection captures the enduring words of one of America's greatest presidents. Arranged in categories that reflect the different stages of his l ife, the hundreds of quotations come from Lincoln's letters, speeches, and other writings. Readers will also find a harvest of quotations and anecdotes about Lincoln, the man and the leader, from his family, friends, and colleagues, as well as excerpts from those who paid heartfelt tribute to him at the time of his tragic death. ...Show more
$19.99
AUD
Category: gift book
This is a little gem of a book-the perfect Christmas gift for lovers of reading! Reading Pleasures is filled with gorgeous photographs and artworks, each paired with an inspiring quotation. Book lover and host of The Book Club Jennifer Byrne introduces the book magnificently in her Foreword: 'Here are b rief quotations and observations on the reading life, accompanied by illustrations from the National Library of Australia's own collection'. They 'amount to a celebration-and examination-of the lifelong, earthy, impossible-to-explain love affair between readers and their books.' We all read in different ways: some in a private moment revelling in the escape that reading allows, or some with an eye to sharing and discussing. Tim Winton sums up reading in one word: 'privacy'. But for others, reading is company. 'As long as you have the capacity to read,' says Elliot Perlman, 'you needn't be alone any more'. Or as Richard Flanagan puts it in The Narrow Road to the Deep North, when his hero Dorrigo Evans stands in his library: 'he was not alone'. And Miles Franklin wonderfully describes the place we go to when we are reading as 'book-land'. To return to Jennifer: 'As the chorus of voices in this book makes clear, there are as many ways to read as there are to live.' ...Show more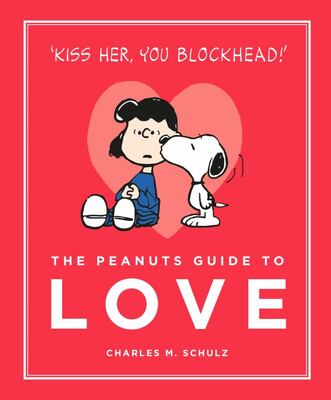 $14.99
AUD
Category: gift book | Series: Peanuts Guide to Life
The Peanuts gang offer their wisdom on love in this beautifully produced gift book for all generations. From Woodstock falling in love with a worm to Charlie Brown's obsession with the Little Red-Headed Girl, from Snoopy's yearning for that girl beagle to Lucy's unwavering (and unrequited) affection for Schroeder, the beguiling Peanuts gang know a thing or two about love. The millions of faithful Charles Schulz fans and those who fondly remember our best-loved beagle and his friends will cherish this latest title in our Peanuts Guide to Life series. ...Show more
$19.99
AUD
Category: gift book
Families come in all shapes and sizes. Our family are those who unconditionally love, support and guide us. They may be our parents, grandparents, brothers, sisters, our husband, wife, and children. They may be our extended family, our best and closest friends and those loving creatures we call pets. Co mbine your own special message along with the beautiful words of others, to bring a smile to someone's face and create fond memories each time they open it. ...Show more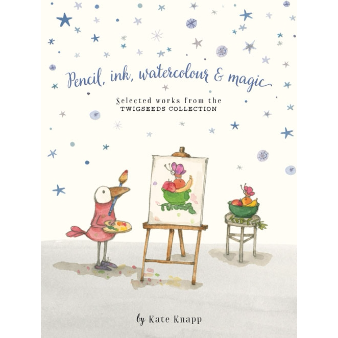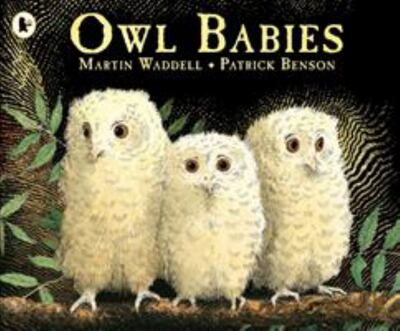 $16.99
AUD
Category: gift book | Reading Level: To 7
Waddell and Benson's tender tale celebrates 25 years, and continues to remind the youngest of children that Mummy always comes back. Full colour.